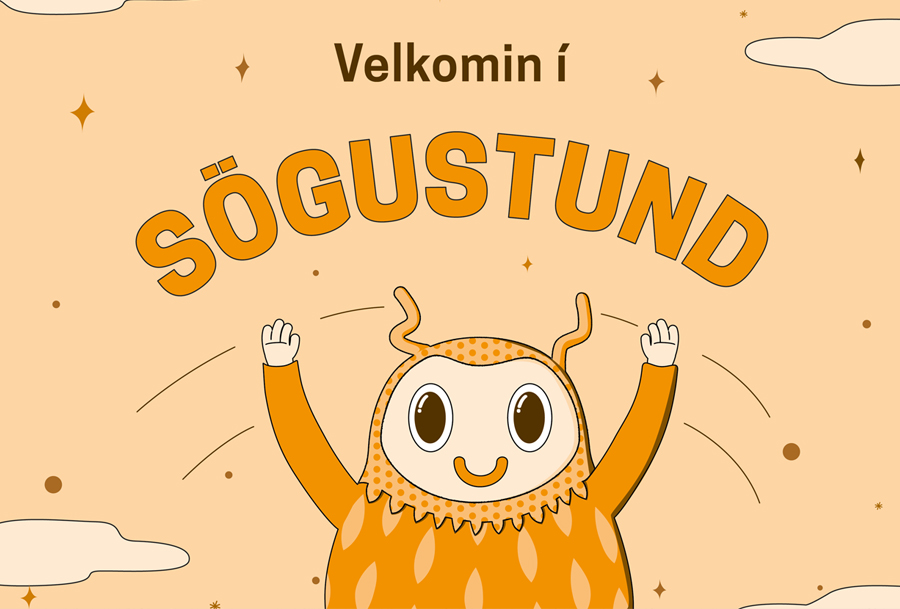 Zeta is a new character for the children department at the Reykjavik City Library. Story written by Eva Thorgeirsdottir, character design, illustrations and motion by me. Zeta is used for various promotional material.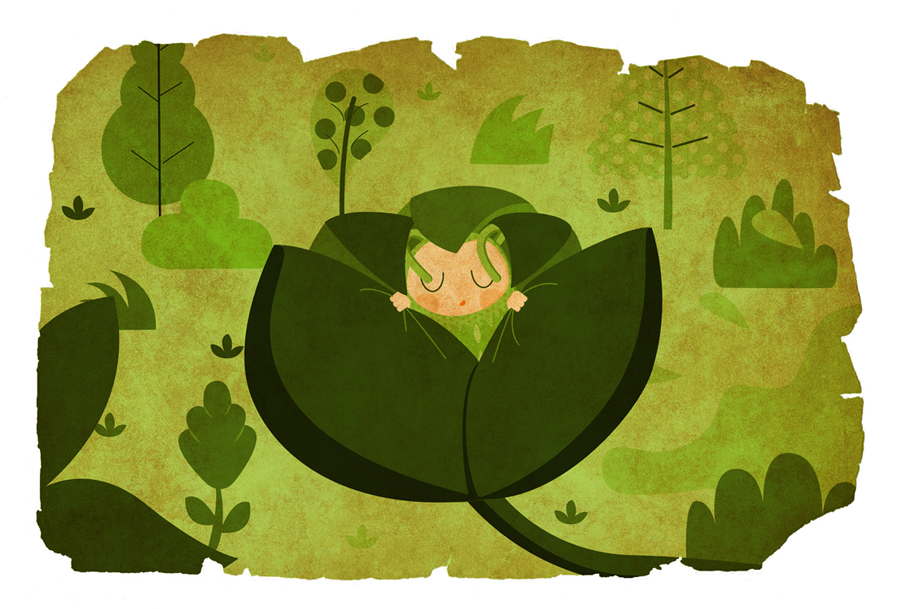 There is a christmas story about her called: Stories from Zeta; Woolen socks in Christmas snow.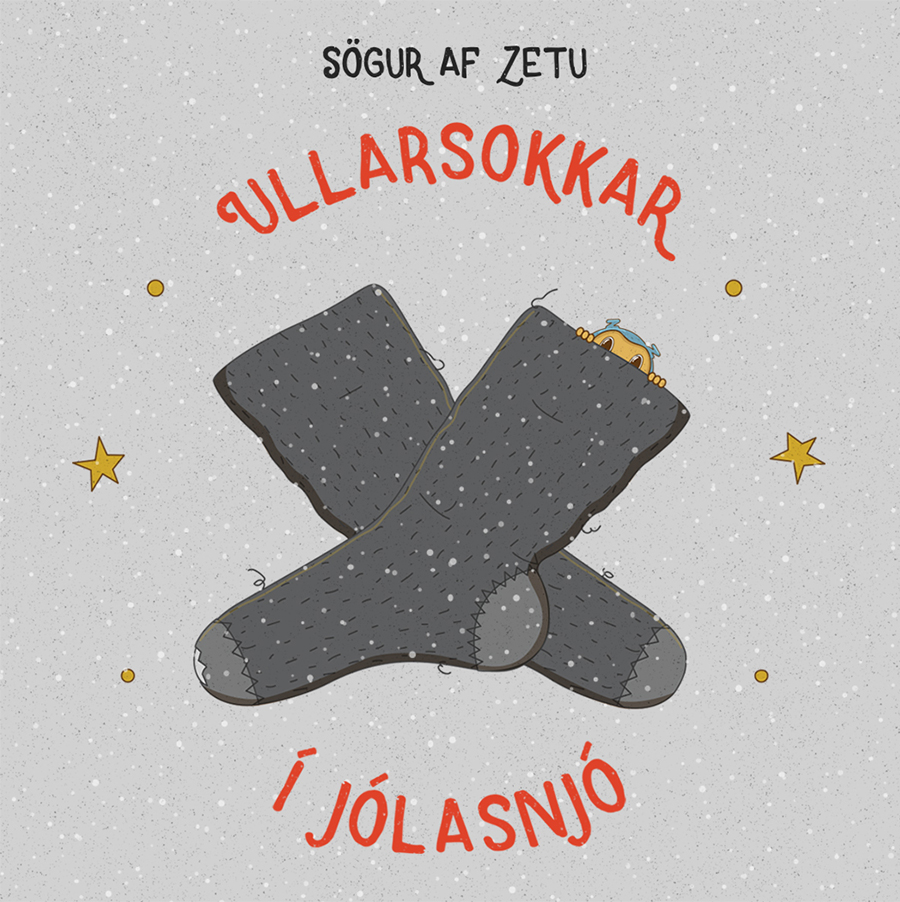 It was the christmas calendar for the library in 2018. Each day in december we revealed one part of the story and one illustration, both online and in a exhibition in Gerðuberg.